Join our circle.
Connect on Facebook or join our conversation on Twitter
"just found out about @CoWReachNTeach from my friends at #cornell. so excited for the fundraiser next week!"
"like @Circle of Women: Reach and Teach Across Borders on Facebook today! they are doing amazing work to increase access to girl's secondary school education"
"quality SECONDARY schooling is key for many girls as many girls don't have the resources to get past primary school. what can we do to address this issue? #GenderJAM"
Host a Fundraiser
Every fundraiser starts with an idea. Big or small, try to think creatively about something you and your friends like to do and think about how you could make it a fundraiser. Sometimes it's easier to think about WHO you are trying to target first, and then work backwards (age, gender, chocoholics, yoga-fiends, etc.). We've hosted 5K's, bake sales, bracelet sales, poker events, gallery openings, yoga events, etc…Check out our Fundraising Guide to learn more.
Host an Awareness Event
In the past, we have hosted film screenings of and discussions about the Price of Sex, Miss Representation, THREAD and book talk, keynote speeches from events featuring Gayle Lemmon, Greg Mortenson.
Request materials (email pr@circleofwomen.org) : here is our comprehensive Media Kit and for quick and easy facts, our Brochure
Images from the 2015 Circle of Women Volunteer Summit hosted at Yale University
Start a Circle chapter at your high school or university
We now have Circumference chapters from Seattle to Spain. Join all of us from around the globe in making a difference for girl's education by emailing us at info@circleofwomen.org for a Chapter Starting Kit!
Join a Circle of Women Chapter!
Is there a chapter at your school? Reach out to pr@circleofwomen.org to find out if there is and we will either help you start a chapter or put you in contact with your representative. Please see this application packet for more information about the application process!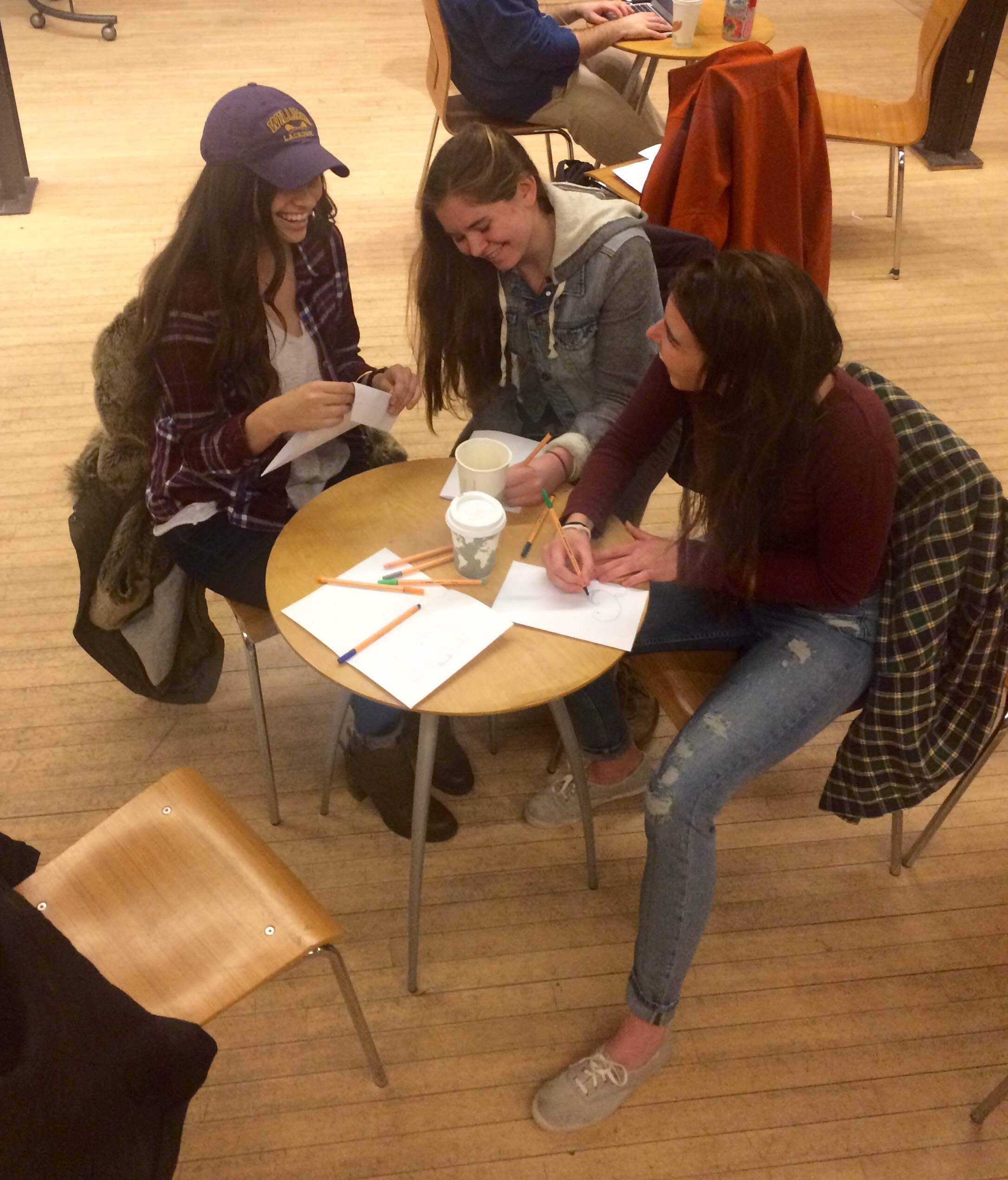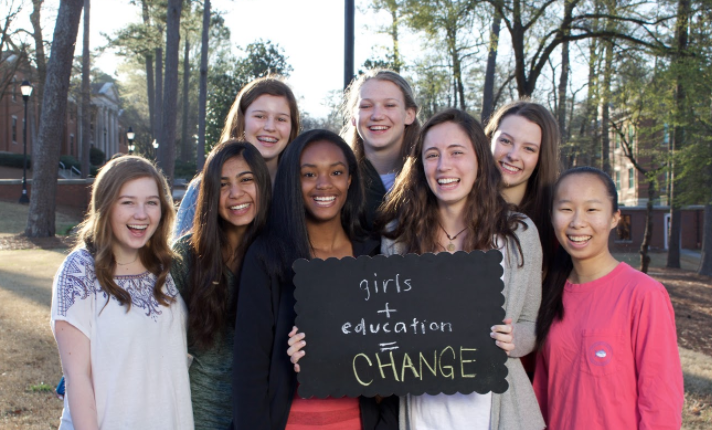 Images from Yale, Williams, and Westminster Fundraisers
Pledge a Recurring Donation
With just one click, you can multiply your impact by making a recurring pledge to support Circle of Women's projects on a monthly or annual basis. All donations are tax-deductible!
Join our list of Corporate Sponsors
Circle is fortunate to partner with several philanthropic firms in realizing our mission. Join them today by becoming a sponsor!
Become a Stakeholder to offer your expertise as a consultant
We want our volunteers to not only volunteer in their fund-raising capacities, but also invest their expertise and time in research, development, legal guidance, impact development, past experience in non-profit, etc…Contact us at info@circleofwomen.org for more information on how you can help us today!
Sign up for our newsletter!